Alixandra Nozzolillo
Associate Director of Player Relations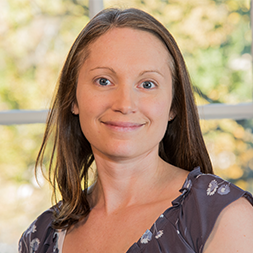 Alixandra (Alix) Nozzolillo is the associate director for player relations. She is responsible for overseeing former NFL player engagement, participant enrollment and retention, and leads the team in building trust and rapport with former players. In addition, she manages both the former player and family advisor boards. Prior to this work, she spent several years providing program management in public health policy towards establishing an evidence base for care of children and youth with special healthcare needs at Massachusetts General Hospital. Early in her career, Nozzolillo worked as a clinical research coordinator at Boston Children's Hospital, and spent several years in the lab as a research technician for the Fred Hutchinson Cancer Research Center in Seattle, and in the department of neuro-oncology at Seattle Children's Hospital. Nozzolillo holds a BA in communication with a minor in chemistry from the University of Washington, and an MS in molecular and cellular biology from Boston College.
Team: Research Team
RELATED VIDEOS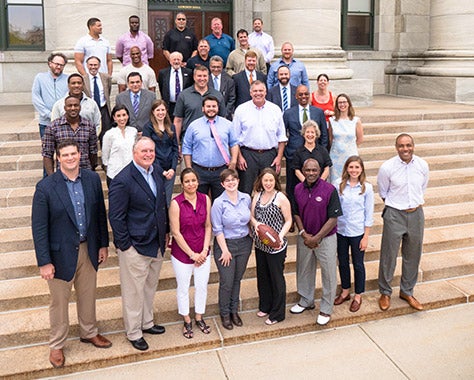 FAQs: About the Study
What is the Football Players Health Study at Harvard University? How is the Football Players Health Study different? Who are the Player Advisors? I've participated in studies before and I never saw results. How will this study be different? Watch this video to find out.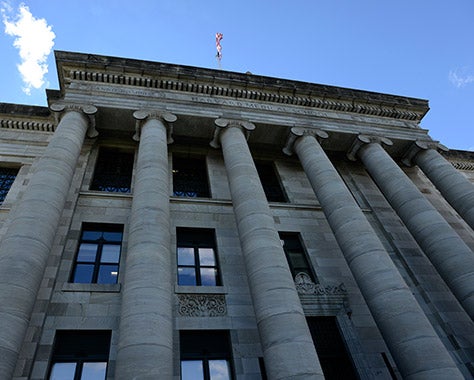 FAQs: The Study's Independence
How is the Football Players Health Study funded? How does Harvard benefit from conducting this study? What's in it for the researchers? Does the funding agency control the data? Watch this video to find out.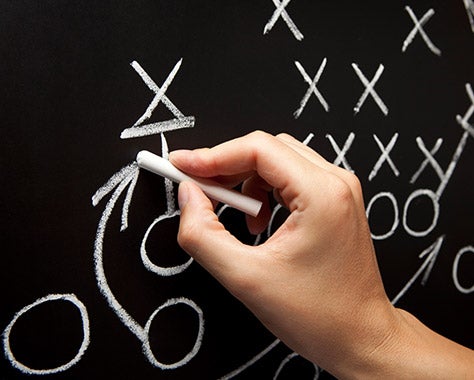 FAQs: What's Next for the Study
"I want to support this initiative further. What can I do? How can I spread the word?" Watch this video to find out.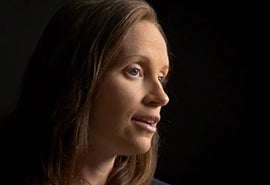 Meeting Former Players: Alix Nozzolillo
"Speaking to former players on the phone who are not well speaks to the greater issue of how is this affecting their wives, their children?" Alix Nozzolillo, Player Relations Manager, discusses her role as she meets former players and introduces the Study to them.