Alvaro Pascual-Leone
Director of Targeted Research Studies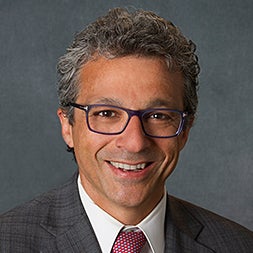 Alvaro Pascual-Leone is professor of neurology at Harvard Medical School, director of the Berenson-Allen Center for Noninvasive Brain Stimulation, and program director of the Harvard Catalyst Clinical Research Center at Harvard Catalyst | The Harvard Clinical and Translational Science Center. He continues to practice neurology, specializing in behavioral neurology and movement disorders, at Beth Israel Deaconess Medical Center. Pascual-Leone is a world leader in research and development, clinical application, and teaching of noninvasive brain stimulation. His research aims at understanding the mechanisms that control brain plasticity across the life span to be able to modify them for the patient's optimal behavioral outcome, prevent age-related cognitive decline, and reduce the risk for dementia. He has authored more than 450 scientific papers as well as several books, and is a listed inventor in several patents. He has served as principal investigator of several multicenter clinical and cohort studies.
Teams: Leadership Team, Research Team
RELATED VIDEOS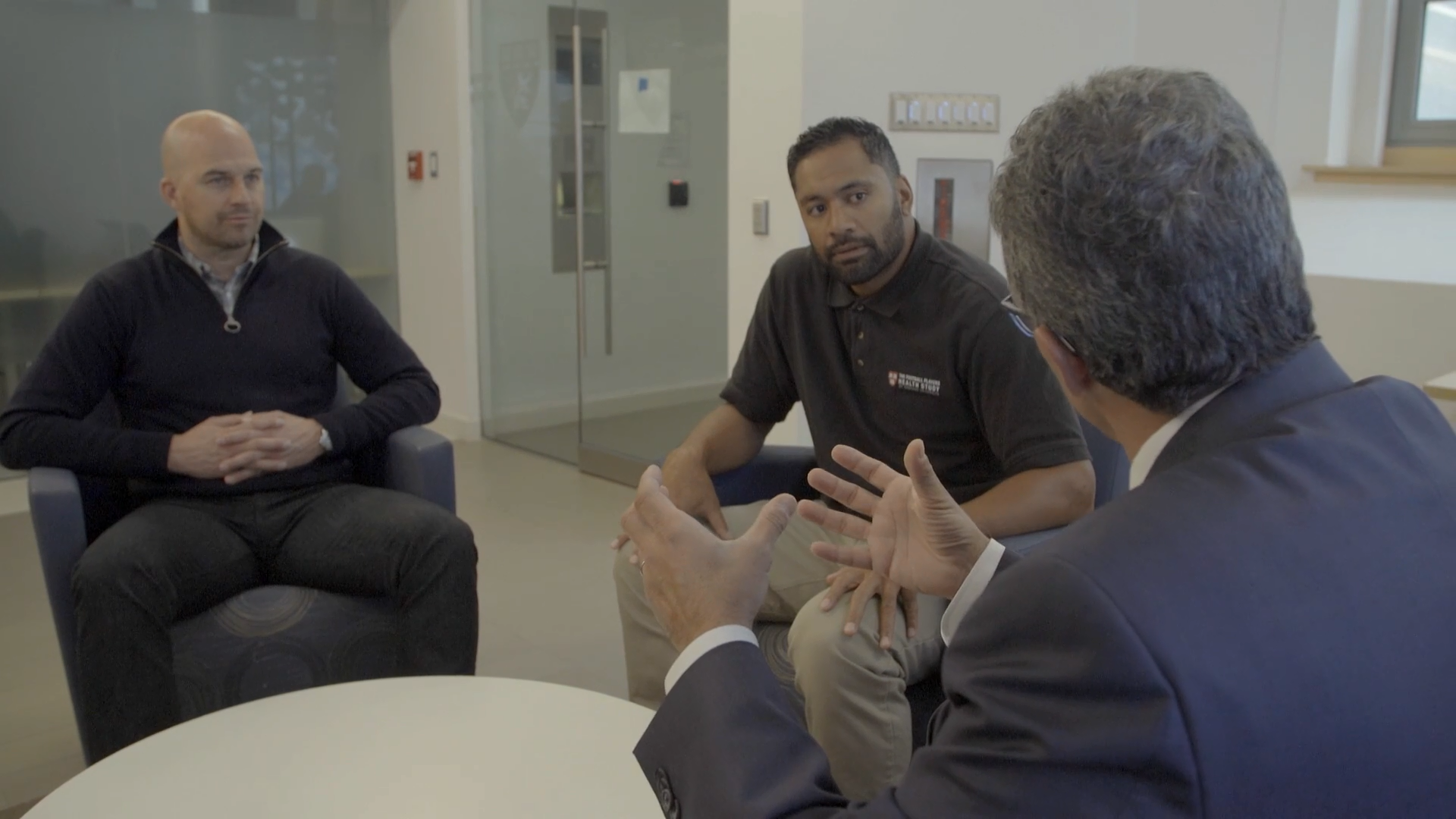 Do NFL Players Think Differently?
Football is more than a physical game; mental agility and thinking skills are also important. The Brain Health Study focuses on how NFL players think, and provides immediate feedback.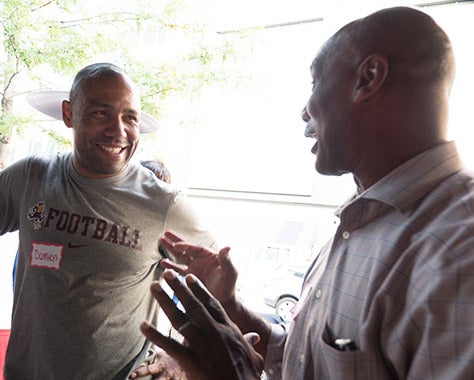 Examining the Whole Player, the Whole Life
How do injuries impact the overall health of a football player?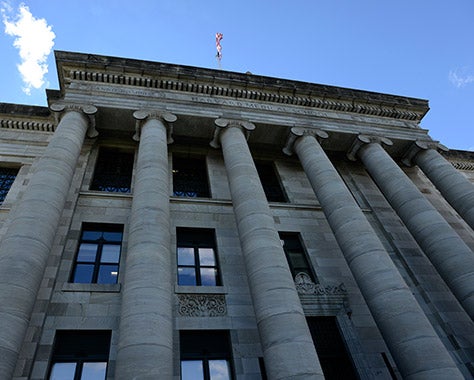 FAQs: The Study's Independence
How is the Football Players Health Study funded? How does Harvard benefit from conducting this study? What's in it for the researchers? Does the funding agency control the data? Watch this video to find out.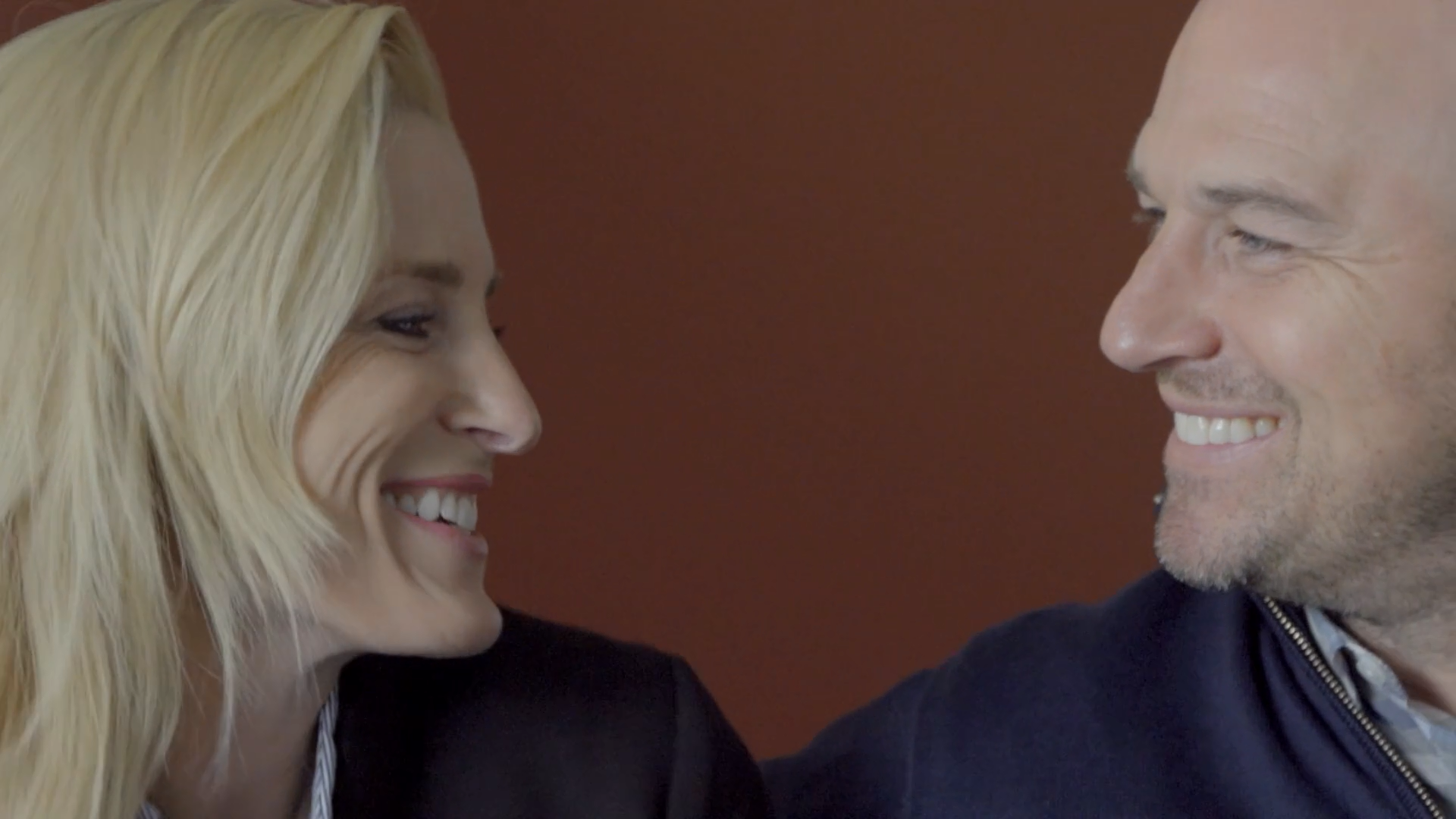 NFL Player & Family Advisors Discuss Brain Health
What are the questions about cognition and thinking style that are most important to former NFL players and their family members? Former players can take the web-based Brain Health Study to learn about their cognitive strengths.