William P. Meehan III
Co-Director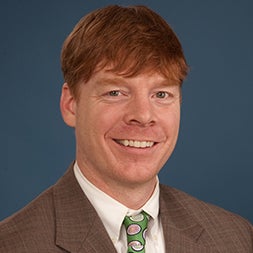 William P. Meehan III is the director of brain injury research for the Brain Injury Center at Boston Children's Hospital and director of The Micheli Center for Sports Injury Prevention. A graduate of Harvard Medical School, Meehan conducts both clinical and scientific research in the areas of concussive brain injury and sports injury prevention. His research has been funded by the National Institutes of Health, the National Football League, the American Medical Society for Sports Medicine, and the Center for the Integration of Medicine and Innovative Technology. Meehan is the author of numerous medical and scientific and publications, he served as guest editor for the January 2011 edition ofClinics in Sports Medicine titled "Concussion in Sports," and he wrote the book, Kids, Sports, and Concussion: A Guide for Coaches and Parents.
Teams: Leadership Team, Research Team
RELATED VIDEOS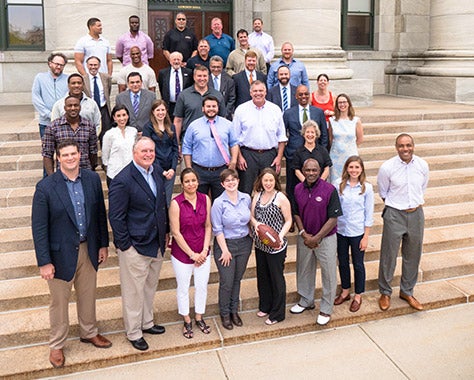 FAQs: About the Study
What is the Football Players Health Study at Harvard University? How is the Football Players Health Study different? Who are the Player Advisors? I've participated in studies before and I never saw results. How will this study be different? Watch this video to find out.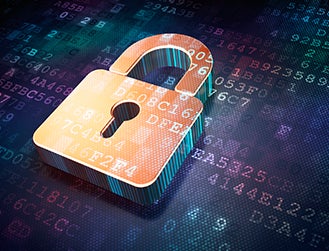 FAQs: Confidentiality
What about privacy & confidentiality? How is the information I share with you protected? What is a Certificate of Confidentiality and why does the Football Players Health Study have one? With whom is my information shared? Watch this video to find out.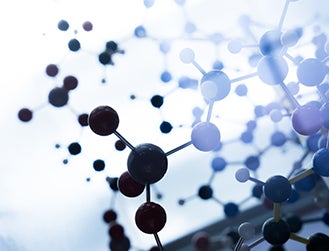 Groundbreaking Research and Developments
"It's the first time the players have directed it. They have basically told us 'these are the areas we care most about," William Meehan, III, Associate Professor of Pediatrics and Orthopedics.
The Football Players Health Study: An Introduction
New to the Football Players Health Study? Learn more about the first year by watching this video with key researchers and former players.