Jordan Babineaux
Player Advisor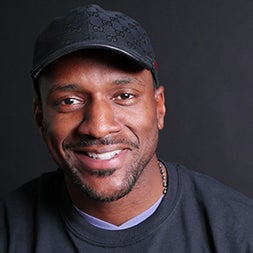 Jordan Babineaux played for nine seasons in the NFL with the Seattle Seahawks and Tennessee Titans. Known as "Big Play Babs," Babineaux has since continued to work in the world of football as a commentator on NFL AM. He and his brother Jonathan Babineaux, current defensive end for the Atlanta Falcons, founded 2 Brothers Productions and the Babineaux Foundation, a nonprofit that gives back to his hometown of Port Arthur, Texas, and contributes to Lupus research.
Team: Player Advisors
RELATED VIDEOS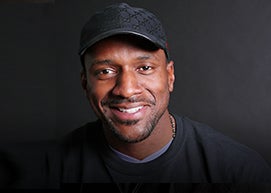 Our Service to the Game
Former football player Jordan Babineaux shares his thoughts on how this study gives back to the game.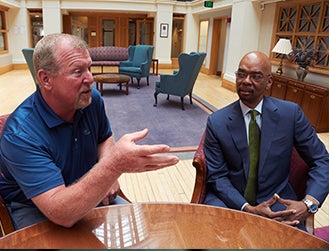 Partnering with Former Players: A Collaboration
Learn more from both former players and researchers on how their partnership is making this Study a success.