Kimberly Alexander
Family Advisor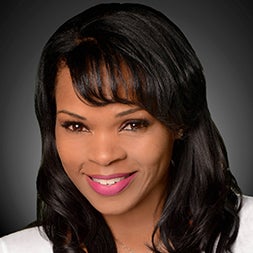 Kimberly Alexander is the widow of NFL linebacker Elijah Alexander, who played nine years with the Tampa Bay Buccaneers, Denver Broncos, Indianapolis Colts, and Oakland Raiders. Shortly after retiring, he was diagnosed with multiple myeloma, an incurable blood cancer, and lost his battle in 2010. Alexander is a cancer advocate, committed to raising awareness on initiatives related to patients and caregivers, and she sits on the board of the Leukemia and Lymphoma Society of North Texas.  She is an inspirational speaker, author, radio co-host, and owner of KimCONNECTS, as well as a founding board member of Off the Field Players' Wives Association.
Team: Family Advisors
RELATED VIDEOS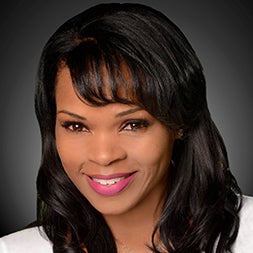 Concerns of Wives and Families
"I've had a lot of conversatons with wives, especially as the players leave the game; that transition is really difficult," Kimberly Alexander, wife of the late football player Elijah Alexander, speaks about the importance of this Study for families and loved ones of players.