Pisa Tinoisamoa
Player Advisor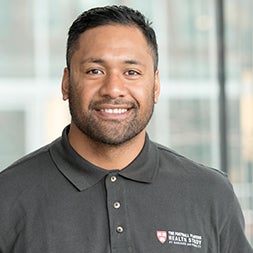 Pisa Tinoisamoa played for the St. Louis Rams and Chicago Bears during his career in the NFL, becoming the first rookie to lead the Rams in tackles. He now coaches football as defensive coordinator at Tri-City Christian in Vista, California.
Team: Player Advisors
RELATED VIDEOS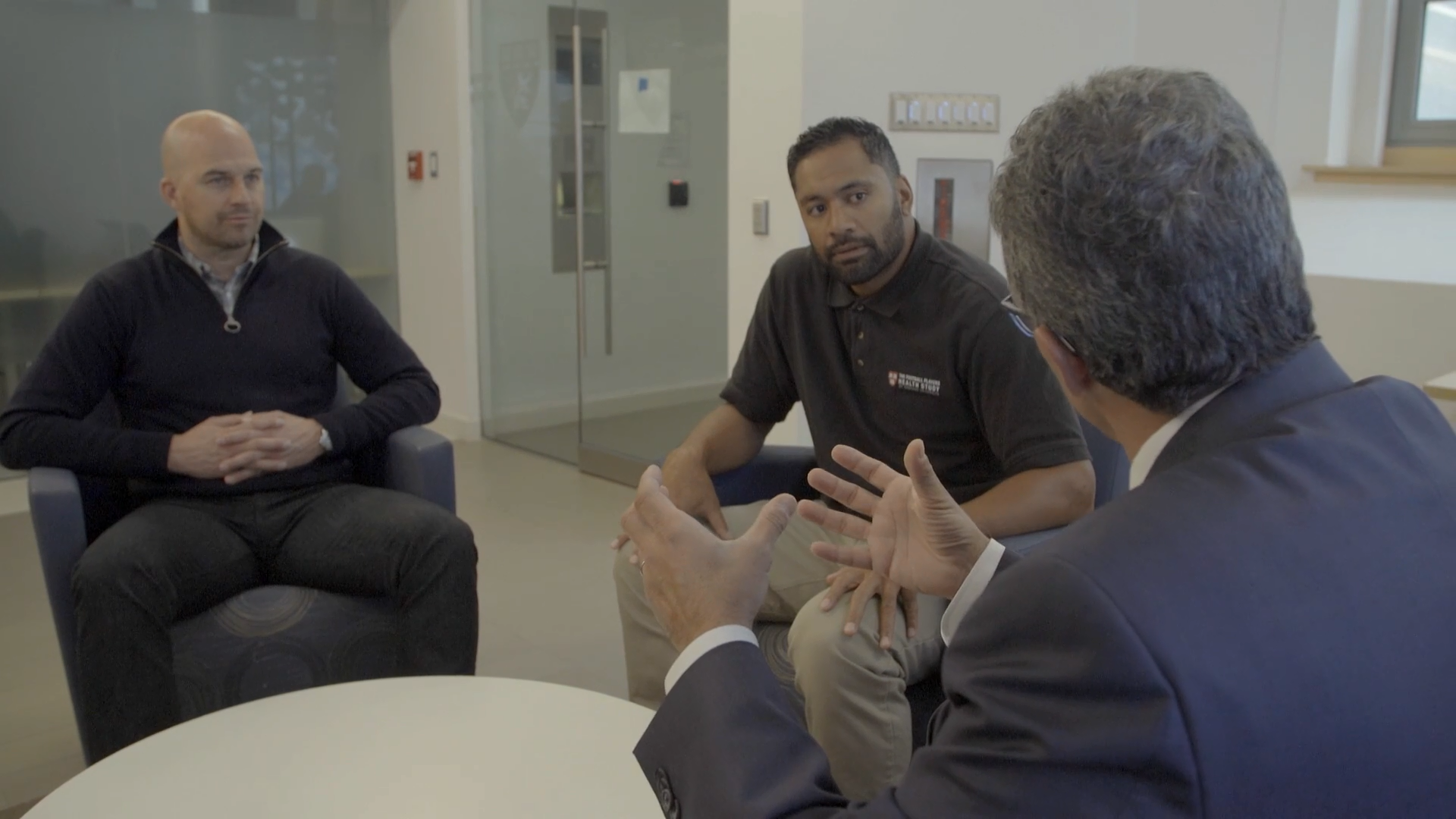 Do NFL Players Think Differently?
Football is more than a physical game; mental agility and thinking skills are also important. The Brain Health Study focuses on how NFL players think, and provides immediate feedback.