Tameka Hannon
Family Advisor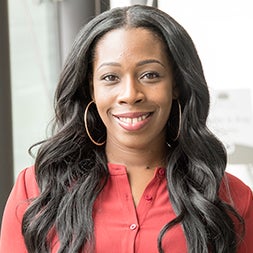 Tameka Hannon is the wife of former NFL player Chris Hannon and a devoted mother of five sons. She is member a County School Board and volunteers at the local Boys and Girls Club in her home town of Sarasota, Florida. An active member in her community, Hannon also coordinates a free youth football camp, CAMP941, for ages 8-18.
Team: Family Advisors
RELATED VIDEOS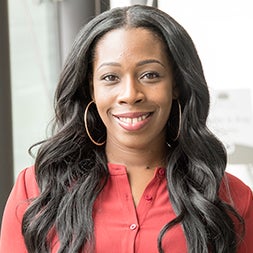 You are that Voice
"I would say get involved because even if your husband's not struggling, you may have a friend whose husband is struggling." Hear more from Tameka Hannon, wife of Chris Hannon, former NFL wide receiver, on the experiences of wives and families contending with player health concerns.