Andre Collins
Player Advisor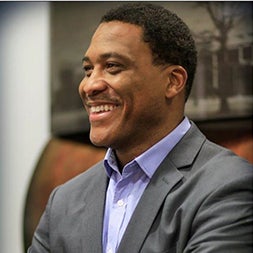 Andre Collins played 10 seasons in the NFL as a linebacker. After retiring, Collins was the department head of Emergency Registration Services at Virginia Hospital Center in Arlington, Virginia. Today he serves as the executive director of the Professional Athletes Foundation (PAF), which, through its grant program, provides compassionate assistance to players and their families who are in need. PAF's grant program is designed to help players and their families recover from difficult situations, working in concert with other National Football League Players Association programs that intersect with PAF's vision of recovery and stability. Collins' wife, Ericka, and their three children, Lola, Karis, and Chet, provide a balance that allows him to be creative and focused on addressing the concerns of retired players.
Team: Player Advisors
RELATED VIDEOS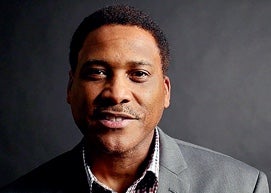 Bringing Voices Together
This Study brings voices together – former players and researchers – to do something great and take the next step.