Ernie Conwell
Player Advisor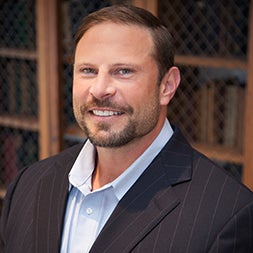 Ernie Conwell played 11 seasons with the NFL for the St. Louis Rams and the New Orleans Saints, including a Super Bowl victory with the Rams in Super Bowl XXXIV. In 1999, while with the Rams, he was presented with the Ed Block Courage Award. Conwell currently serves as a player advocate for the National Football League Players Association.
Team: Player Advisors
RELATED VIDEOS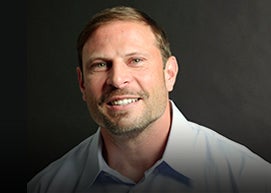 Player-Led, Player-Supported Research
Hear from Ernie Conwell, former NFL tight end, about how this Study is player-led, player-supported, and why it is unique.