Danisha Danielle Wrighster
Family Advisor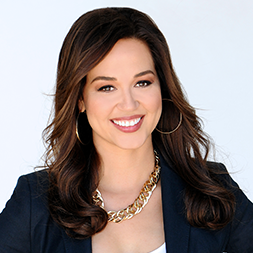 Danisha Danielle Wrighster is married to former NFL tight end George Wrighster III, who played six years with the Jacksonville Jaguars. She is passionate about sustaining physical and mental health as well as maintaining and building wealth for former players and their families. Wrighster is a broker and investor who leads the Keller Williams in the California central southern region, recognized as the number one commercial real estate team in the area. She also does television, radio, and speaking appearances to motivate and inspire entrepreneurs, real estate investors, women, and minorities to achieve financial freedom and lead abundant lives.
Wrighster graduated from the University of California, Los Angeles with a degree in communications studies with a specialization in business administration. She resides in LA with her husband and four children in their blended family.
Team: Family Advisors
RELATED VIDEOS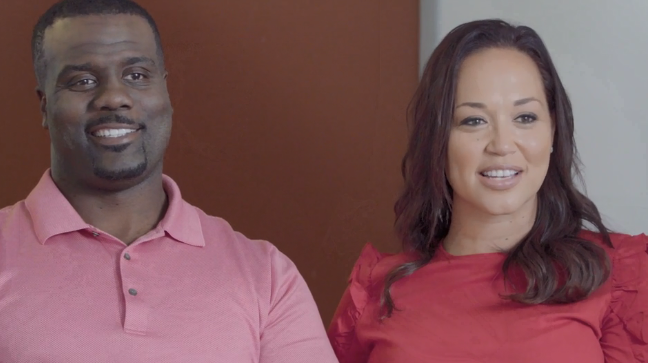 Player & Family Advisors Discuss Brain Health: George & Danisha Wrighster
George & Danisha Wrighster discuss brain health. What are the questions about cognition and thinking style that are most important to former NFL players and their family members? Former players can take the web-based Brain Health Study to learn about their cognitive strengths.