Ross Zafonte
Principal Investigator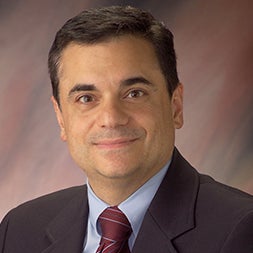 Ross D. Zafonte is the Earle P. and Ida S. Charlton Chair of the Department of Physical Medicine and Rehabilitation at Harvard Medical School, vice president of medical affairs at Spaulding Rehabilitation Hospital, and chief of physical medicine and rehabilitation at Massachusetts General Hospital. He has published extensively on traumatic brain injuries (TBI), TBI/concussion, and other neurological disorders. His research has been federally funded (National Institutes of Health, National Institute on Disability and Rehabilitation Research, Center for Disease Control, and the Department of Defense) for more than 20 years. Zafonte's textbook Brain Injury Medicine is considered one of the standards in the field of brain injury care, and he has extensive administrative experience as the principal investigator of large, national multisite clinical trials and center grants from the National Institutes of Health and the Department of Defense.
Teams: Leadership Team, Research Team
RELATED VIDEOS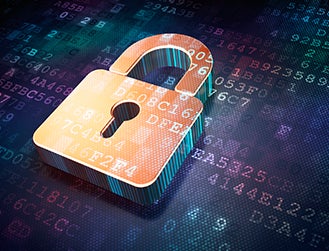 FAQs: Confidentiality
What about privacy & confidentiality? How is the information I share with you protected? What is a Certificate of Confidentiality and why does the Football Players Health Study have one? With whom is my information shared? Watch this video to find out.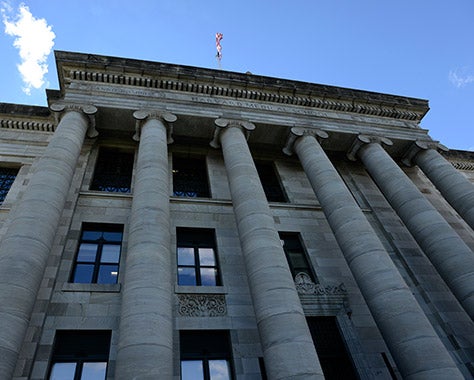 FAQs: The Study's Independence
How is the Football Players Health Study funded? How does Harvard benefit from conducting this study? What's in it for the researchers? Does the funding agency control the data? Watch this video to find out.