Steve DeOssie
Player Advisor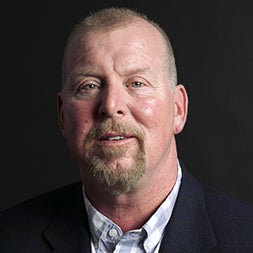 Steve DeOssie spent 11 seasons in the NFL as a linebacker and long snapper, playing for the Dallas Cowboys, New York Giants, New York Jets, and New England Patriots. While with the Giants he became a Super Bowl champion during Super Bowl XXV. Since retiring from professional football in 2007, he has hosted The New England Tailgate Show on Comcast Sports Net New England, and, with his friend and former NFL colleague Fred Smerlas, is co-owner of Fred & Steve's Steakhouse in Lincoln, Rhode Island. He and his son, Zak DeOssie of the New York Giants, are the only father-son team to earn Super Bowl rings playing for the same franchise.
Team: Player Advisors
RELATED VIDEOS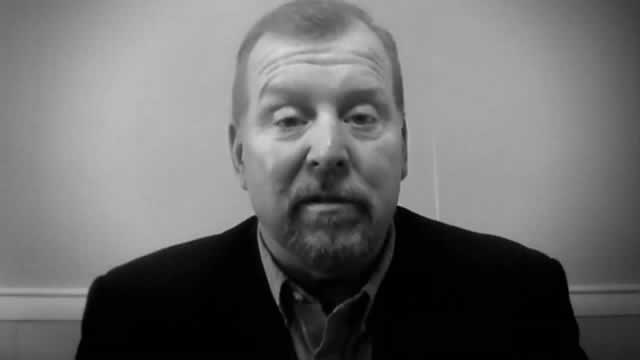 Living a Healthy Life
Steve DeOssie tells us how football has created a special bond between him and his son.
The Football Players Health Study: An Introduction
New to the Football Players Health Study? Learn more about the first year by watching this video with key researchers and former players.